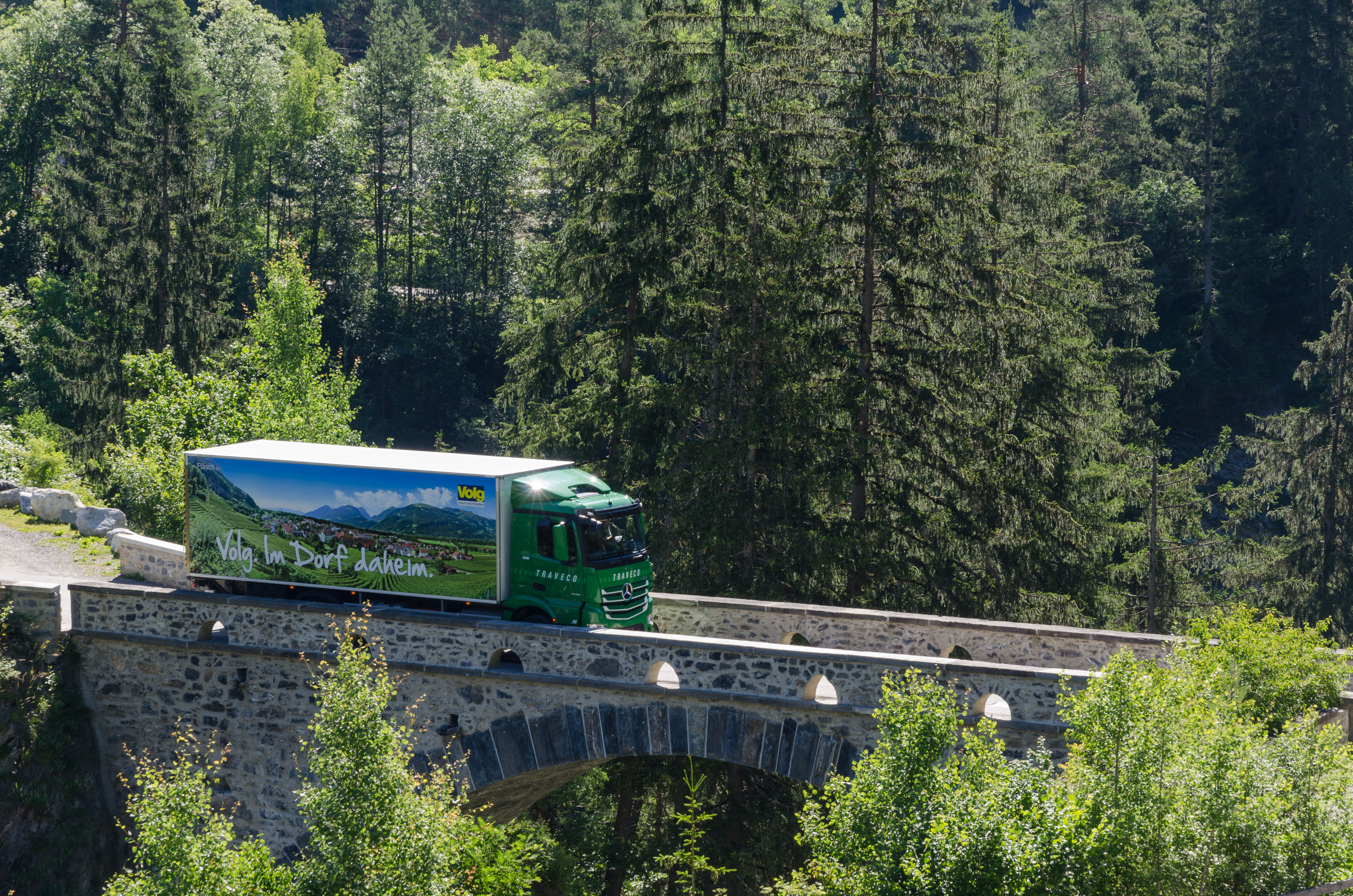 Net revenue and EBIT, staff units and employees: these and other facts and figures explain how the fenaco cooperative is set up.
Net revenue
In 2017, the fenaco cooperative generated a net revenue of CHF 6.26 billion.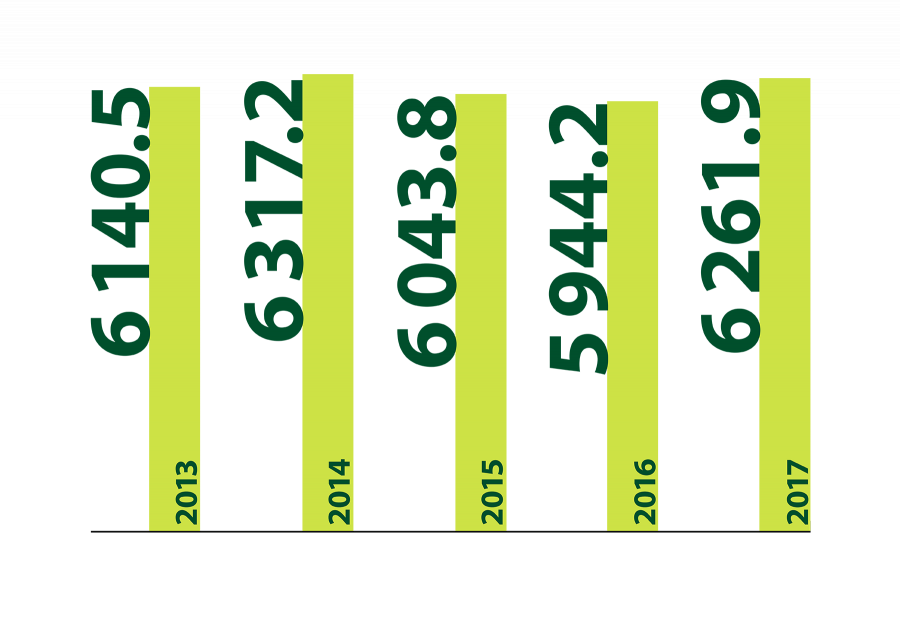 Net revenue by business field
In 2017, the net revenue was distributed across the four units of the fenaco cooperative as follows:
Business field Agro: CHF 1,791 million
Business field Food Industry: CHF 1,245 million
Business field Retail Trade: CHF 1,959 million
Business field Energy: CHF 1,142 million
Another CHF 125 million was generated by the "Miscellaneous" unit.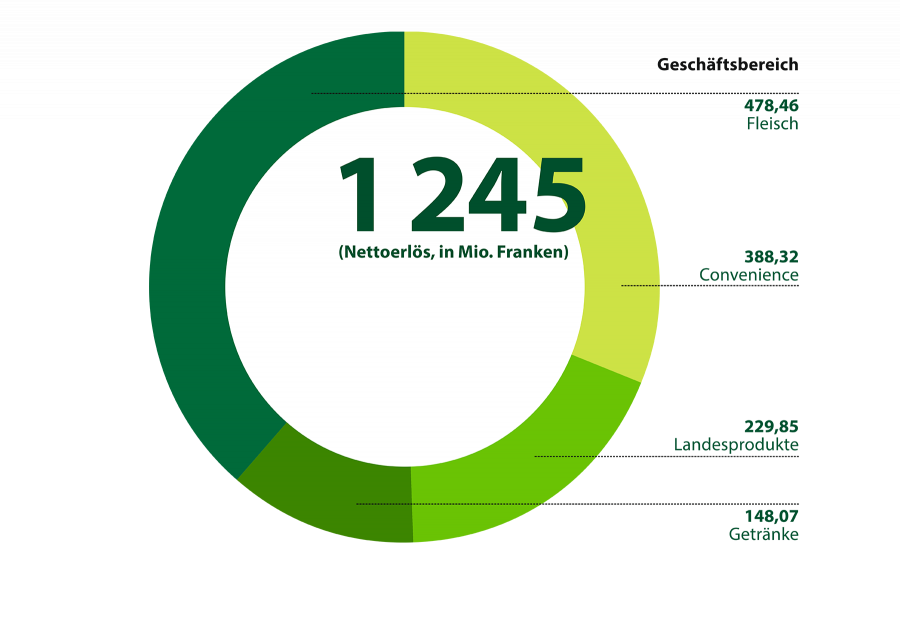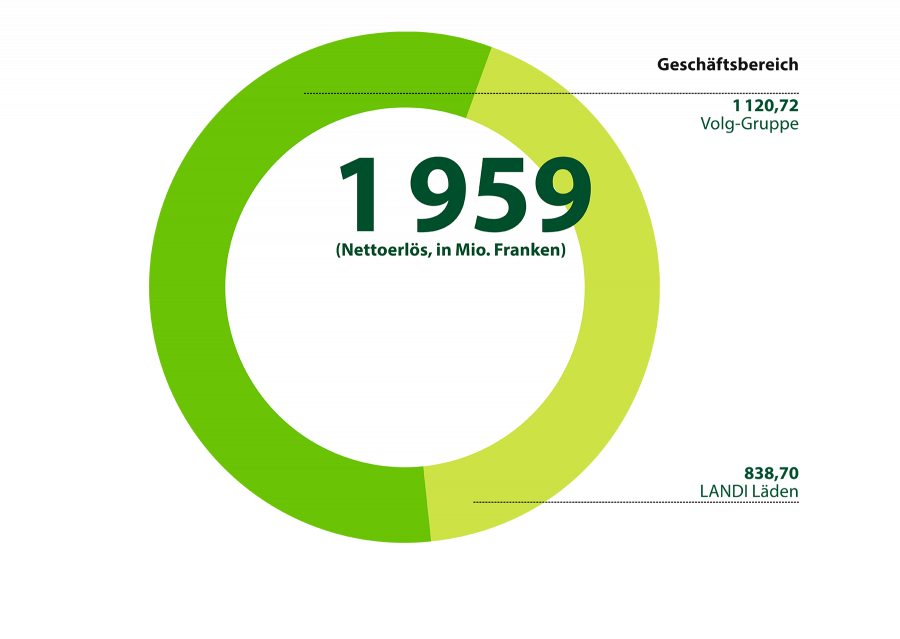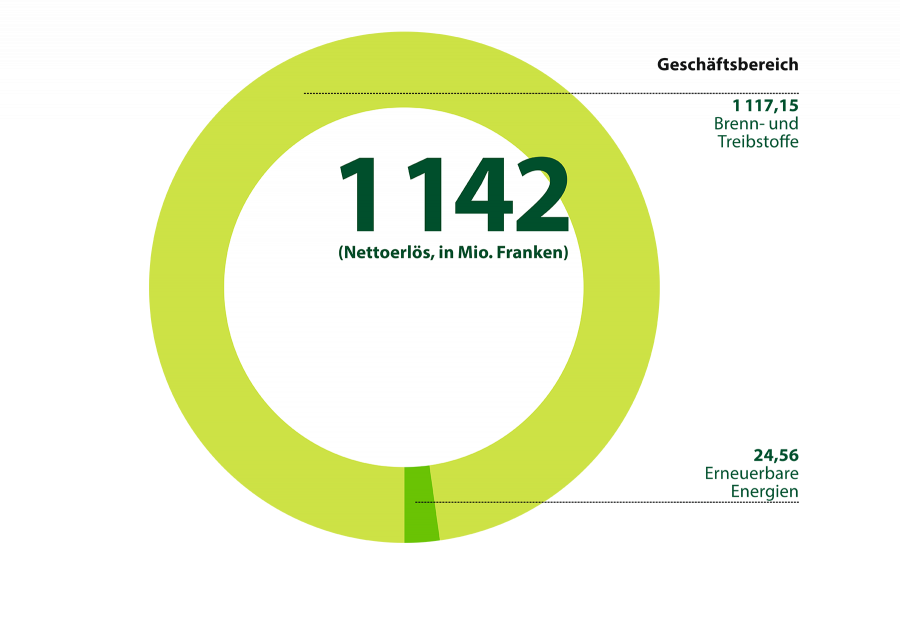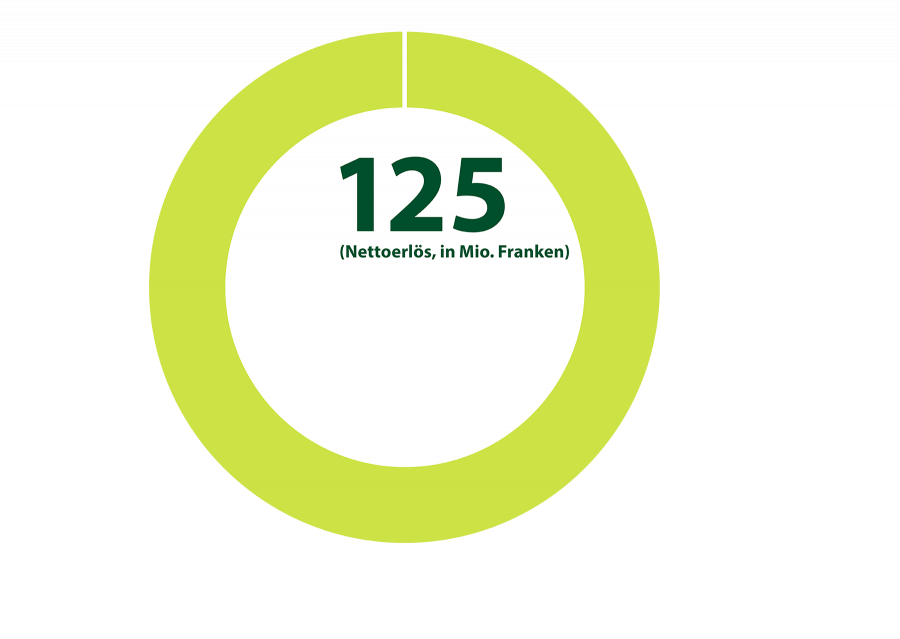 Operating result
In 2017, the fenaco cooperative generated earnings before interest and tax (EBIT) of CHF 129 million.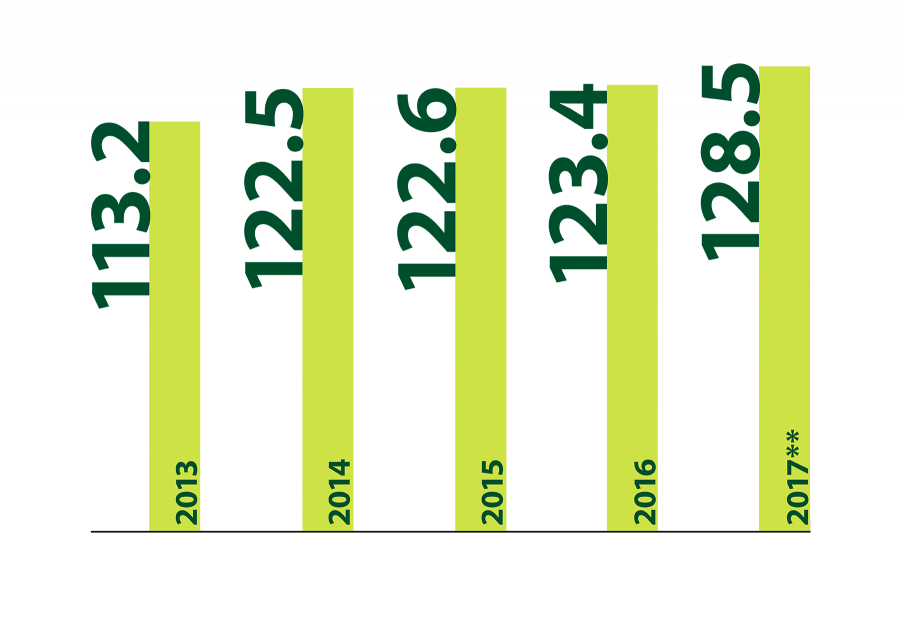 Employees
10,058 employees worked for the fenaco cooperative in 2017. This corresponded with 8,383 full-time equivalents.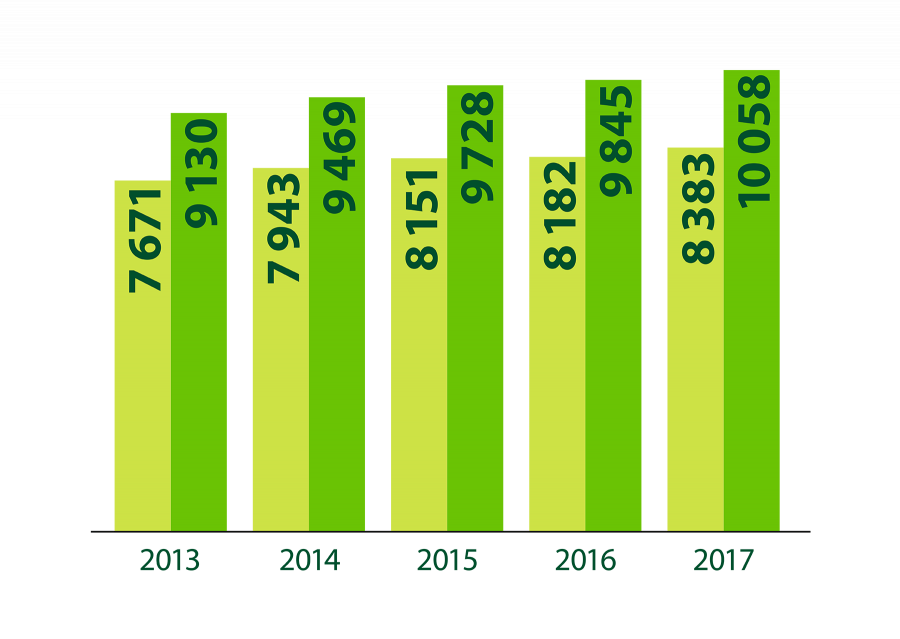 Detailed figures and a great deal of further information can be found in the fenaco cooperative annual report: