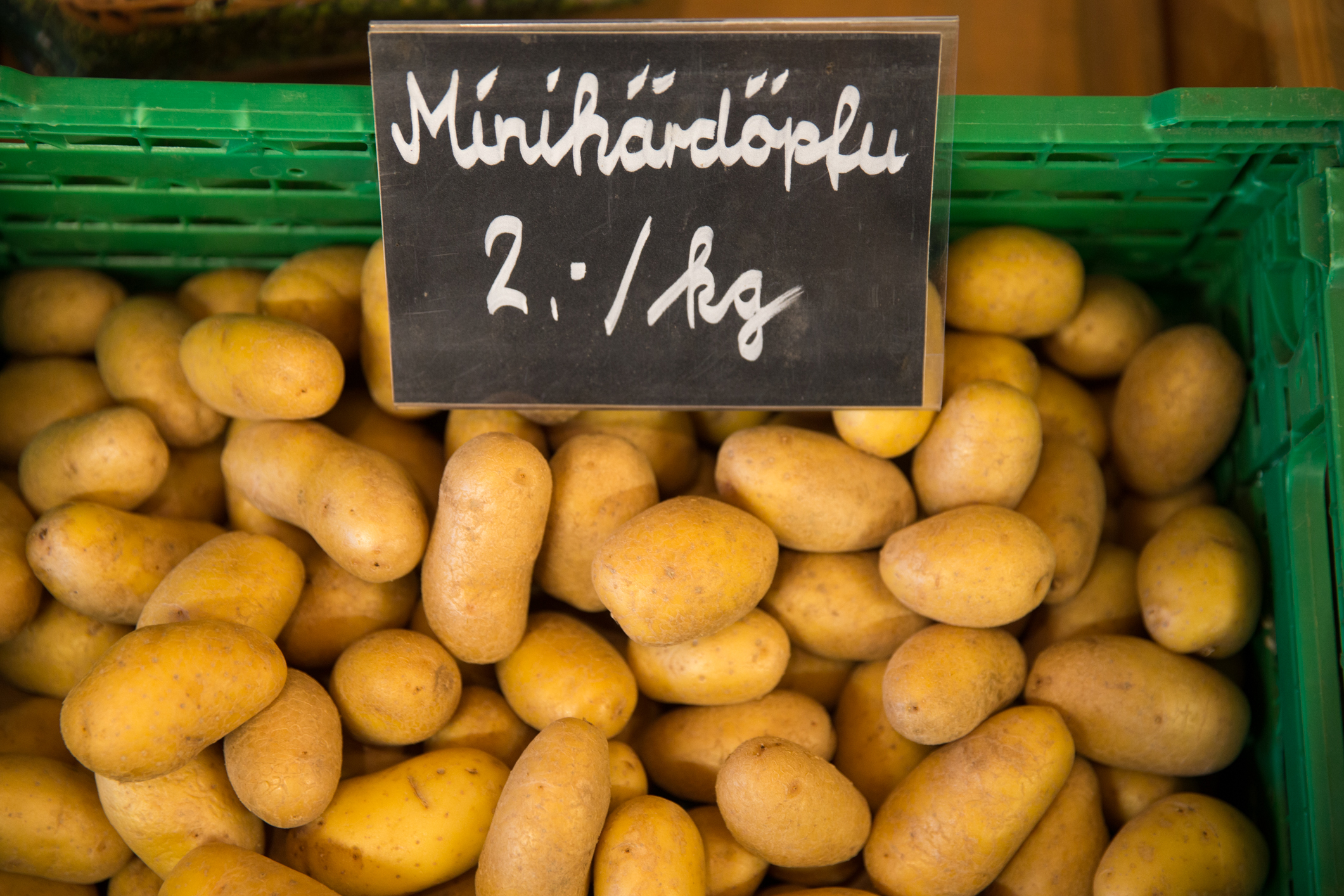 2019
Date
Institution
Award
Deutsche Landwirtschafts-Gesellschaft (DLG)

17 gold medals in the DLG quality test 2019

The fenaco company Ernst Sutter AG was awarded 17 gold, five silver and one bronze medal for its meat specialities. In addition to the individual product awards, Ernst Sutter AG also receives the award for long-term product quality for the 8th time, a seal for consistently high quality and recognised production standards.
GfK Switzerland

8th place in reputation ranking 2019

LANDI ranks 8th in the GfK Business Reflector reputation ranking.
2018
Date
Institution
Award
EHI Retail Institute

EHI Energy Management Award 2018

At the Energy Congress in Cologne, fenaco's internal energy efficiency training concept is awarded the EHI Energy Management Award 2018.